FREE SHIPPING FOR ALL UK ORDERS OVER £15!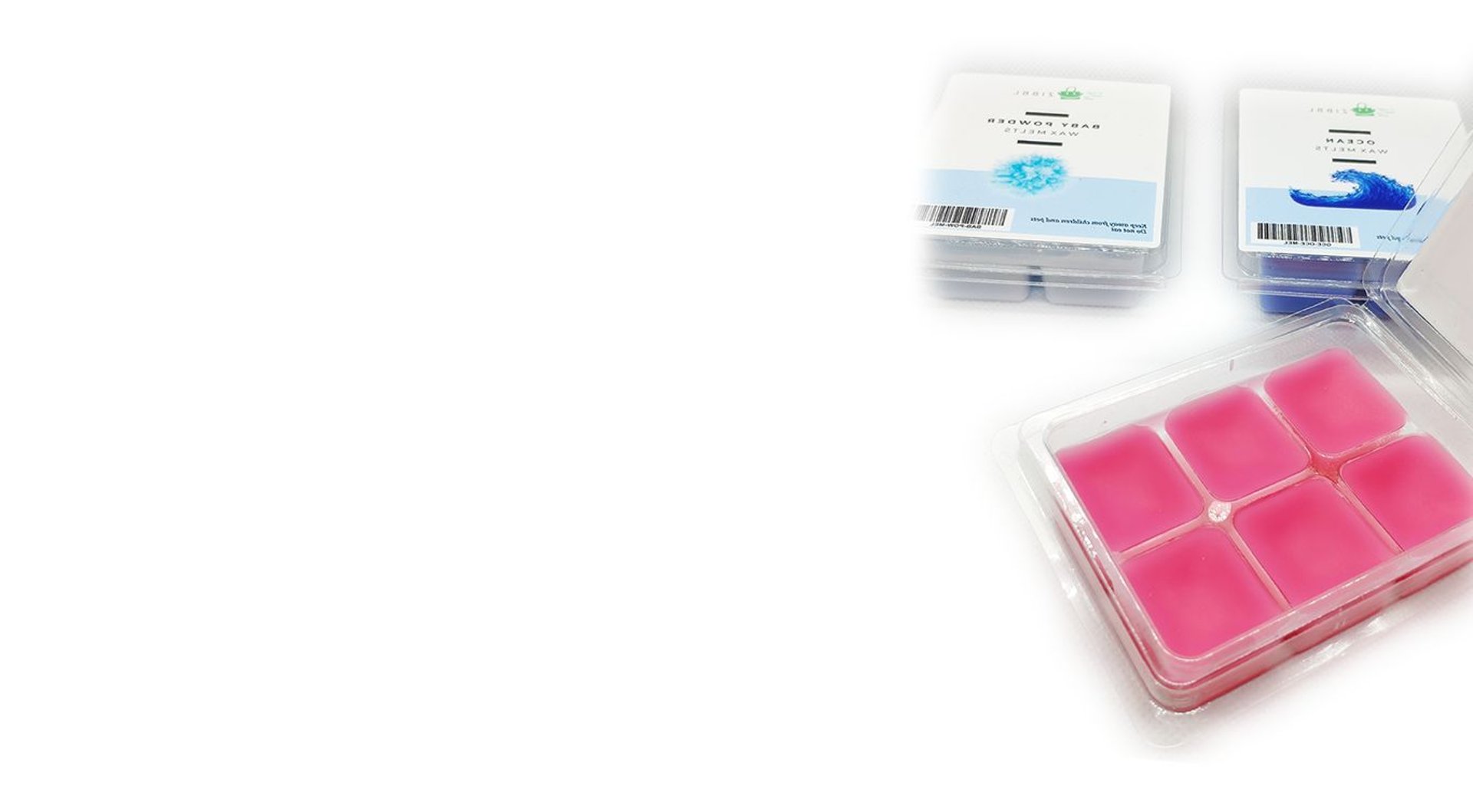 Make your home smell good...
With our wide range of homemade wax melts, you can find a scent that will really make your home more special.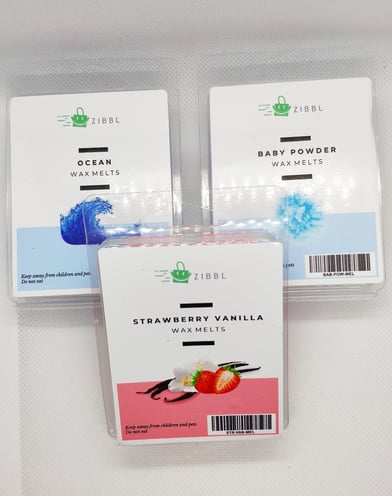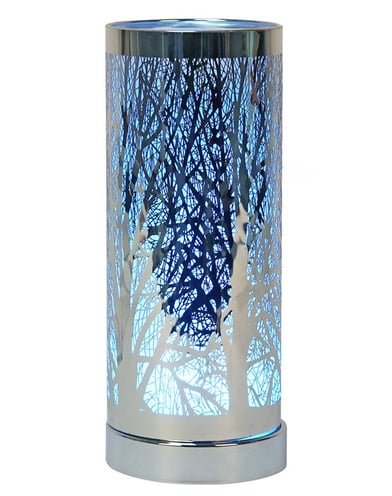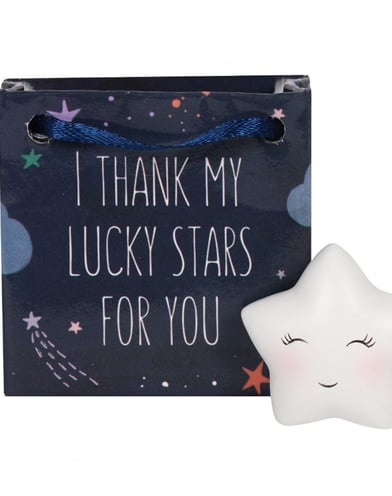 Explore other gifts
There's something for everyone in our store. Here's a few categories that might interest you. See for yourself.
It's all about sentimental value.

At Zibbl we know that sometimes the most special gifts are the most sentimental gifts. We are making it our best effort to provide more and more sentimental gifts as we go into our future. Have a look and see our lovely range of sentimental items that are the perfect gift for your loved ones.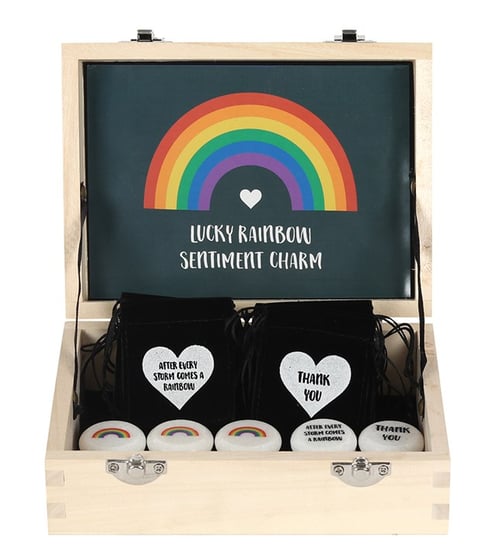 Subscribe to our newsletter